TubeFit
The Trusted National Supplier of Quality Brand Industrial Products
Humble Beginnings
TubeFit was founded in Sydney in 1974 after the amalgamation of two engineering businesses, one who made straight brass fittings and the other tees and elbows. The company quickly prospered and soon had branches in every state.
In Queensland our first premises was an old house on Musgrave Road in Coopers Plains, and from those humble beginnings underwent a number of expansions and name changes as we made acquisitions of other Brass Fitting manufacturers in Australia. Our name has changed as follows:
Tube Fittings Sales
Tubefit Symes
Tubefit Turner (acquired Turner products)
Yorkshire Fittings
Tubefit Industrial Products (as part of the GSA group)
TubeFit (as part of RWC Asia-Pacific)
Although Brass Fittings have always been our core product range, we have sold a variety of products from LPG gas BBQ's to springs and a range of Air Tools. We were also heavily into retail sales with showrooms and retail counters, at our various premises in the Rocklea area.
Our business as we know it today started in the Yorkshire days when we decided to close our retail section and concentrate on being a manufacturer and wholesaler.
From humble beginnings to global powerhouse
Rich heritage brought us to where we are today, and we are extremely proud of it. And like many of the world's leading inventions, our origins come from humble beginnings. For us, it was 1949 Brisbane, Australia, where we set up a small tool shop. Fast-forward to today and we're one of the fastest growing publicly traded industrial companies listed on Australia's Securities Exchange.
RWC is a powerful family of brands with a reputation to match. Passing down over 70 years of innovation, we strive to shape a better world by continuously creating breakthrough products to make customers' lives easier and more efficient.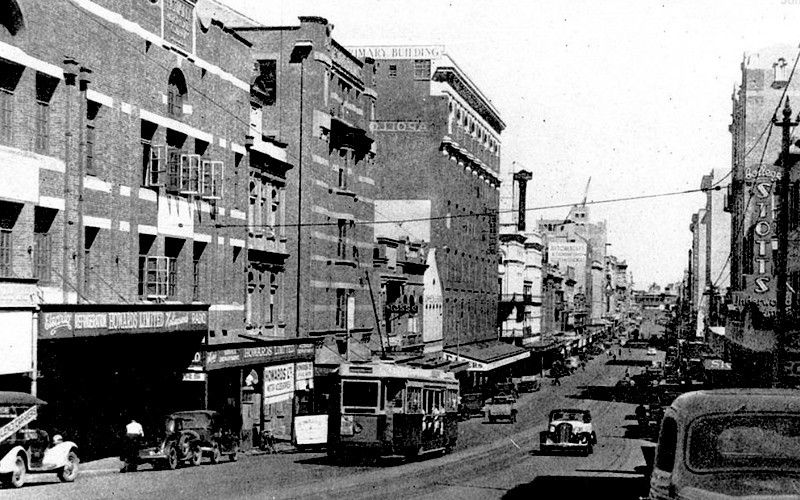 Check out the products from our family of brands